Ready To Sell?
For over thirty years, Nicholas Estate Buyers has been supplying the public with exceptional services. Our experienced staff is professionally trained and certified to accurately appraise jewelry, gemstones, coins, and luxury watches. If you are searching for a place to vend gold, diamonds, gems, and estate jewelry or coins in any part of Florida - search no more! We at Nicholas Estate Buyers will gladly walk you through every step along the way.
Sell Your Fine Jewelry to Our Specialists
Nicholas Estate Buyers is the go-to jewelry buyer for luxury items in South Florida, whether it's a single piece or an entire collection. We are proud to buy vintage and designer pieces from around the globe that come with unique stories of their own. Our team consists of some of the most knowledgeable experts who provide you with honest prices when selling your jewelry in Florida - we want to make sure your precious heirlooms end up in good hands! Come visit us if you're looking for a reliable place to sell jewelry in Florida today!
We specialize in providing our customers with the best possible goods and services.
Our specialties include and are not limited to: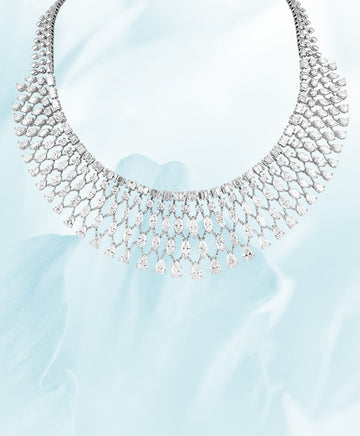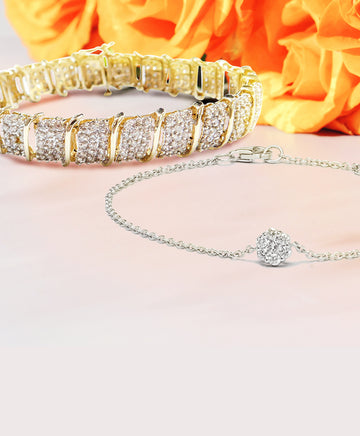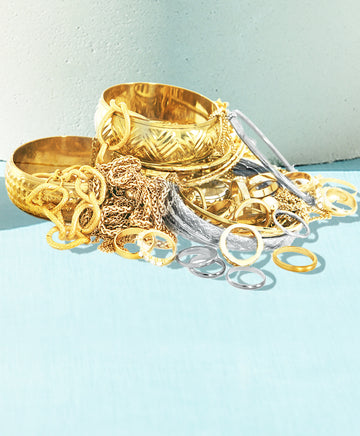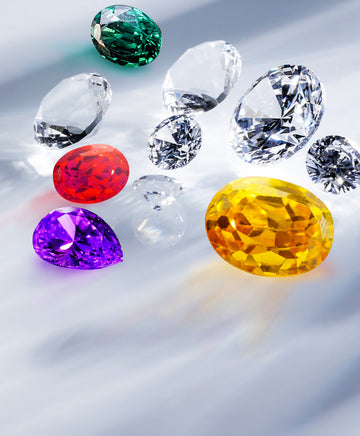 Buying or Selling?
If you're looking to buy OR sell, Nicholas Estate Buyers is here for you!
We are South Florida's premier estate buyer, providing unbeatable service and rates that cannot be beaten.
Don't delay - get the highest quality experience today with Nicholas Estate Buyers!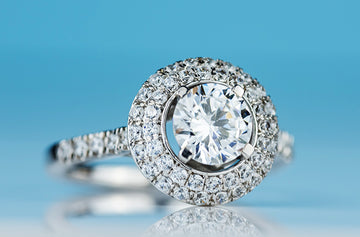 Here's What We Buy
At Nicholas Estate Buyers, we offer a variety of luxury products including: gold jewelry, luxury watches, coins crafted from both silver and gold, diamonds and precious gemstones such as emeralds, rubies, and sapphires showcased in earrings, bracelets or rings. We also carry antique jewelry pieces alongside sterling silver and fine object collections. We are buyers for precious metal bars: gold, silver, or platinum.
We pay top dollar for luxury brands – Rolex, Van Cleef and Arpels, Tiffany, Cartier, Patek Philippe, Piaget, and Audemars Piguet!
Nicholas Estate Buyers has a wide selection of esteemed jewelry and luxury watch brands, both for purchase and sale.
Brands We Deal In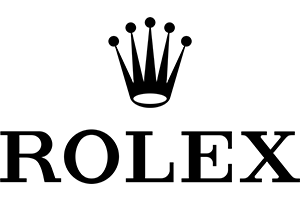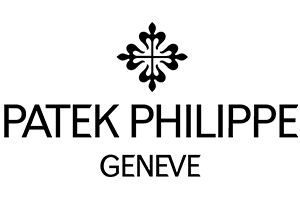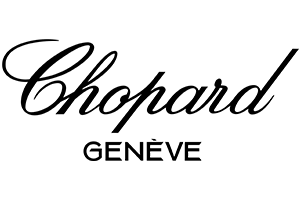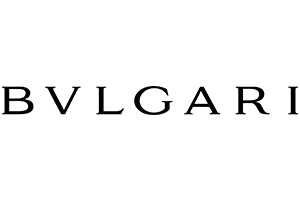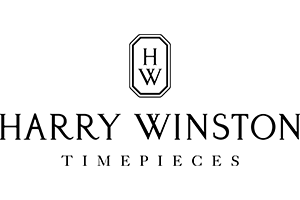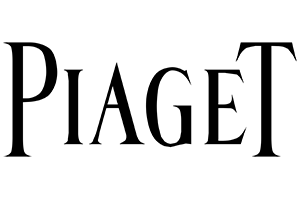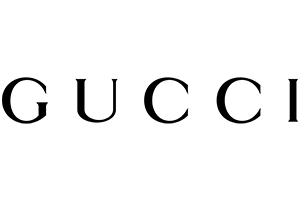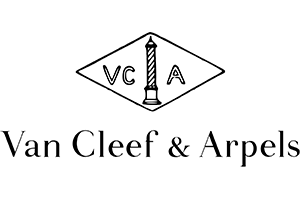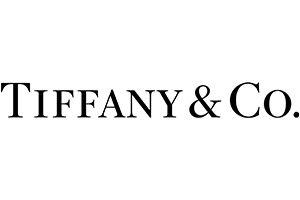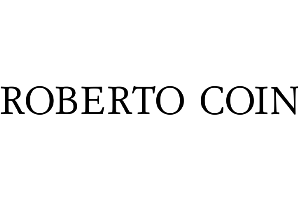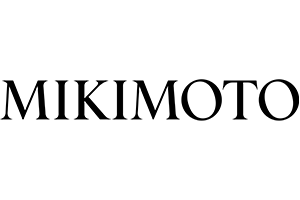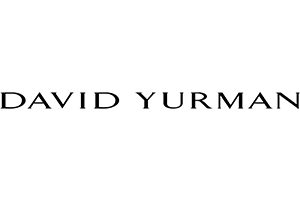 Get A Competitive Offer From
A Trusted Jewelry Buyer
With South Florida's reputation as a world-renowned jewelry capital and Nicholas Estate Buyers'
expertise in appraisal and purchasing, we are the ideal choice for your needs.
With a keen eye for diamonds, colored stones and pearls, Nicholas Estate Buyers is proud to be an affliated member of esteemed organizations such as the GIA, JVC and Jewelers Board of Trade.
Affiliations & Membership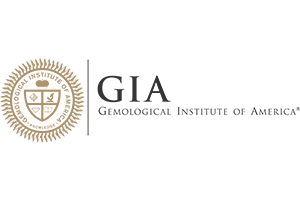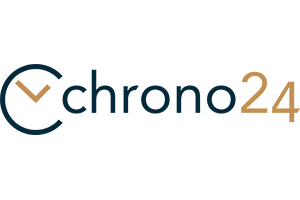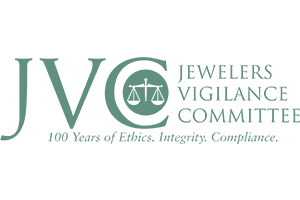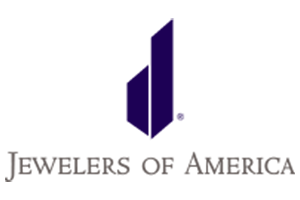 Nicholas has beautiful quality pieces,was very happy doing business with him. Great customer service. Will definitely do business again.
Prompt response to inquiries. Courteous and professional. Followed up with appraisal. Questions answered after the sale as well. Would definitely rec...
Sam Estate Buyer was a perfect gentleman and a pleasure to work with. I would certainly do business with him again.
Sam was the soul of charm, helpfulness and professionalism throughout. I both enjoyed working with him and, ultimately, could not have been mor...
Extremely responsive, professional and friendly. I would purchase from this dealer again without hesitation!